indatca.com Social Media Management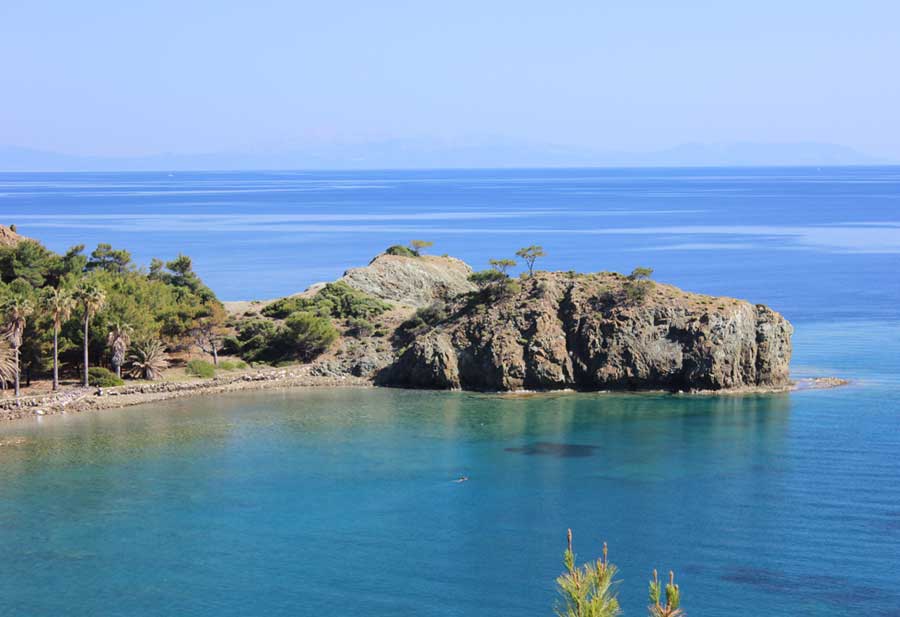 indatca.com – Datça Peninsula City Guide Facebook Page
Datça Peninsula, our home town, where we live and work! It is one of the most demanding destination on the Mediterranean in Turkey. It has both the Mediterranean and the Aegean costs on the same mainland. There are nearly 52 ingenuous undiscovered bays and coves. We are where sea, sun and sand are irresistible for a serene holiday and a peaceful life…
We do the social media management of the city guide on a Facebook Page bilingual. Turkish and English. We not only share content on Facebook but also engage with all our followers. Currently we have nearly 50K followers on Facebook . We have a spectacular engagement rate 20 times more than the world's average social media engagement. How we know? According to Social Bakers 2014 Facebook Engagement Rates Data, published here, go have a look 😉
Community management is not easy most of the time. Especially if it is about a destination you may have some over time work 🙂 We receive so many questions. Attempts for advice, sometimes complaints but most of the time help for bookings or planing of a holiday. To be sincere and immediate problem solving is the golden key.
We don't copy paste the same context. We don't ask followers to send their credentials to a specific address. Instead we would like them to feel they are communicating with a human on the first hand. A human who understands and tries to help. No waits, no call centers, no hidden delays etc. This way we build personal connections.
Come follow us on Facebook www.facebook.com/indatcacom
We are also on Twitter, Youtube, Google +, LinkedIn, Pinterest and Instagram.